Bambú Circ
Boverins - Circ Bover
Bambú Circ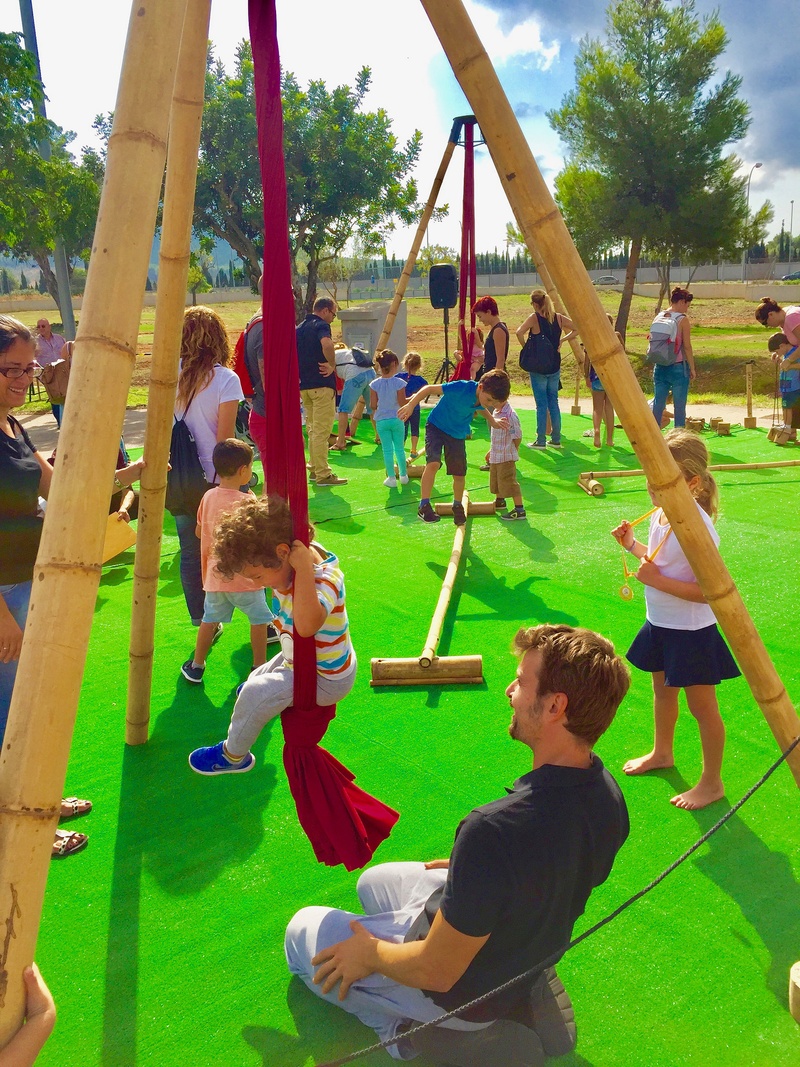 INFORMATION
Circuit of circus workshops and skill games with different elements made entirely of bamboo.
Boverins invites boys and girls of all ages to participate in a circuit of circus workshops with different elements made of bamboo: stilts, funambulism, 4 aerial structures with fabrics, roller, Chinese stick and juggling.
Unique workshops, very fun and in which children can participate and learn the different disciplines of the circus arts. A unique opportunity to discover the world of the circus and bring out the artist in you.
Downloads
Currículum
Dossier