Bibliomòbil
Boverins - Circ Bover
Bibliomòbil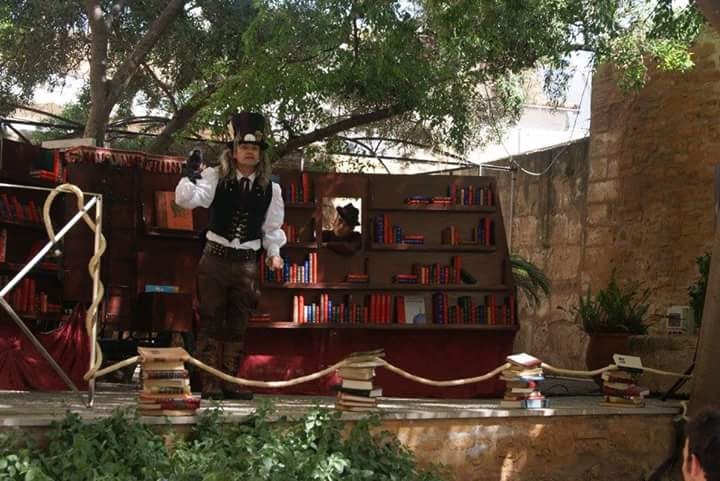 INFORMATION
La Bibliomòbil, a car in the form of a mobile library, arrives in the village with a bookstore full of books and two endearing characters that will introduce children into a world of fantasy and knowledge.
The show represents two lovers of books who travel on an old quad and who have the mission of passing on the love of reading to the youngest, given that books, with the passage of time, have begun to disappear in favor of new technologies. During the show, the characters will ask the audience's children to participate to tell the 5 fables that make up the show.
The Bibliomòbil tries to develop children's creativity and imagination and to encourage interest in reading, all with a completely original and captivating staging.
Downloads
Currículum
Dossier