EL SOMBRERO DE BRUNO
Canizales
EL SOMBRERO DE BRUNO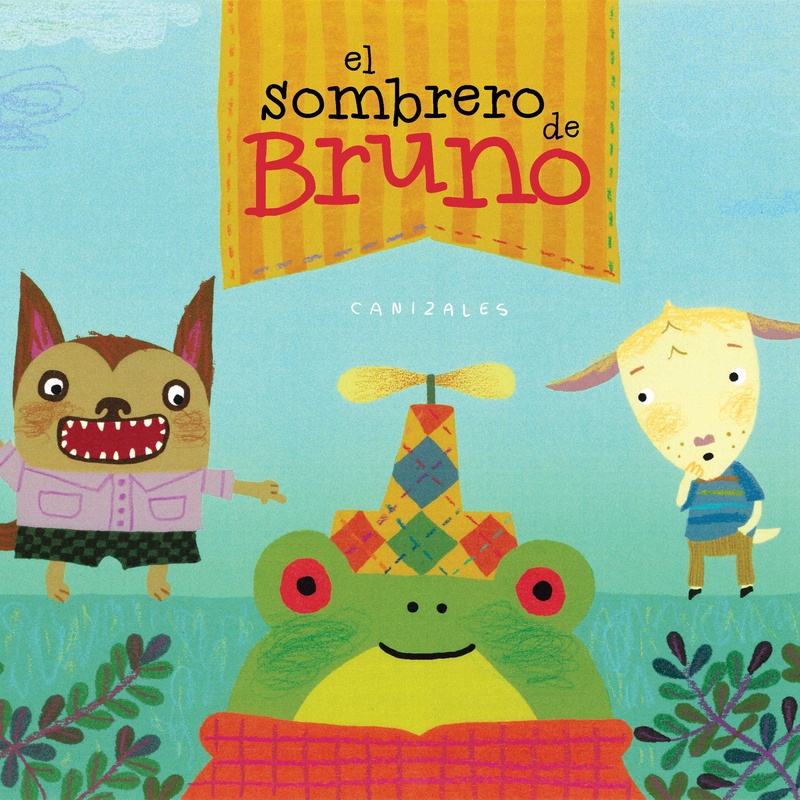 INFORMATION
Can true friendship survive peer pressure at school?
Bruno and Peter have been best friends at school. But now Sergio is mocking Bruno because of his weird hat. And when Peter steps up to help his friend, he himself risks becoming another victim of the bully. Peter is scared and stops seeing Bruno. Is this the end of a true friendship? What can Peter do to help the situation?
Bruno's hat focuses on how a true friend with the right emotional skills has the power to stop bullying. In this case it is Peter's mother's intervention that helps him understand what he must do in this tense—and frequently encountered—situation.
32 pages. Age range: + 3
Rights sold to:
Conko: Korean (Korea).
Agent: IMC Literary agency isabel@iemece.com +34 933 638 757 www.iemece.com