Els 4 Clàssics
Boverins - Circ Bover
Els 4 Clàssics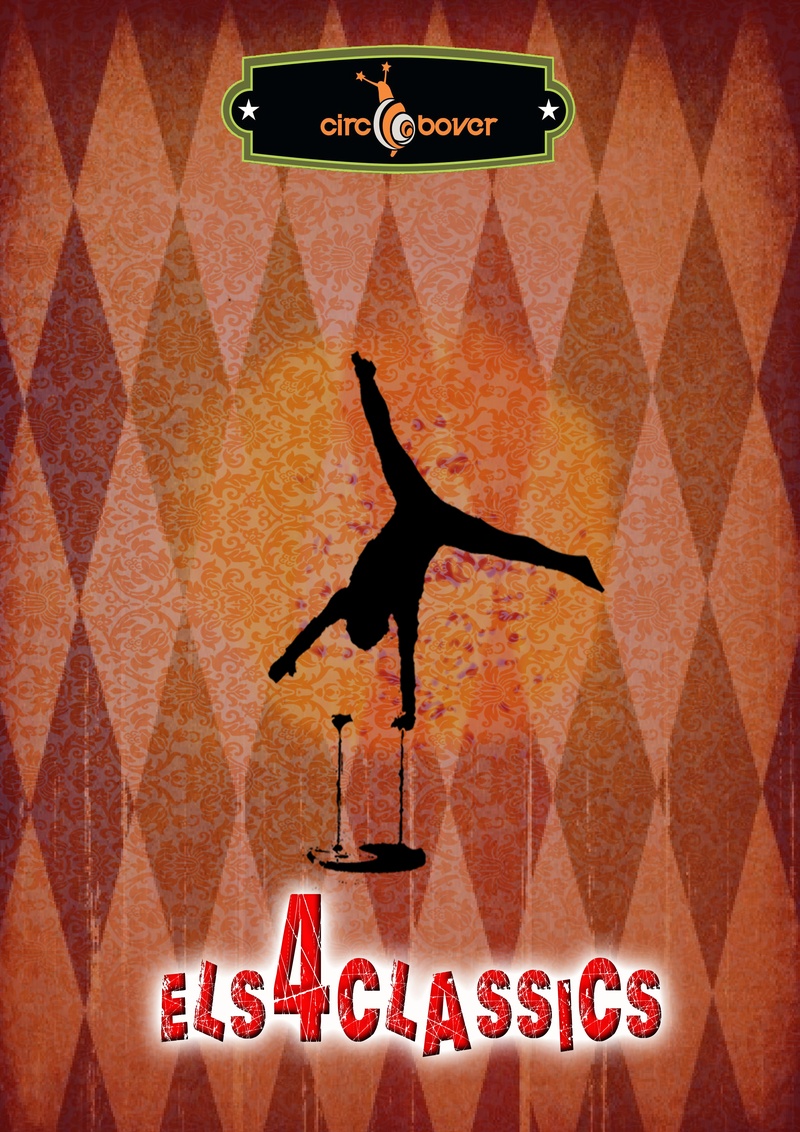 INFORMATION
Welcome boys and girls, parents is about to start the most fascinating show in the world, a show by Boverins of Circ Bover!
This presentation that is so familiar to all of us defines the leitmotiv of 4 Clàssics, the most typical and at the same time atypical circus show starring two brothers and two sisters who were born, raised in the family circus that has passed from generation to generation for 227 years.
This is the first show that they do alone, a day after their parents have retired leaving the circus in their hands. We don't know how it will go because if one thing is clear is that none of them has inherited the style or elegance of their parents.
Downloads
Currículum
Rider