GUAPA
Canizales
GUAPA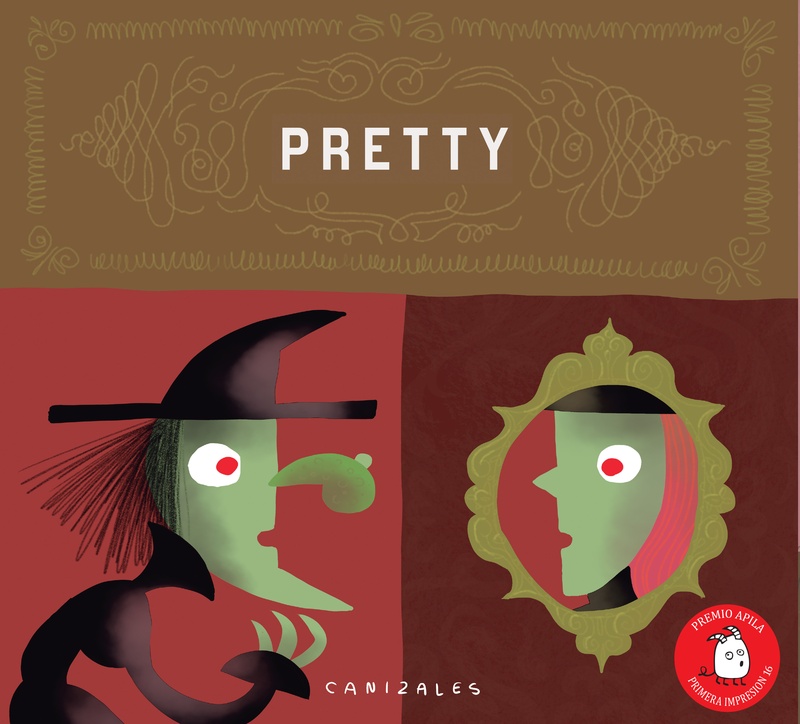 INFORMATION
The Witch is going out; she feels pretty—but how do the animals see her?
The Witch is on her way to meet the Ogre for a picnic. She comes across the Squirrel who advises her she will look prettier if she uses her magic to get rid of her hunchback. Then the Rabbit suggests the Witch fix her nose, which looks like a potato. Should she change herself in these ways to become prettier?
Rights sold to:
Templar: English (Worldwide).
Santillana: Spanish (Mexico and South America-except Chile).
Scholastic: French (USA and Canada).
Les Mots Libres: Italian (Italy).
Agent: VeroK Agency, Literary Agency +34.682379089
vero@verokagency.com
www.verokagency.com