Guay
Canizales
Guay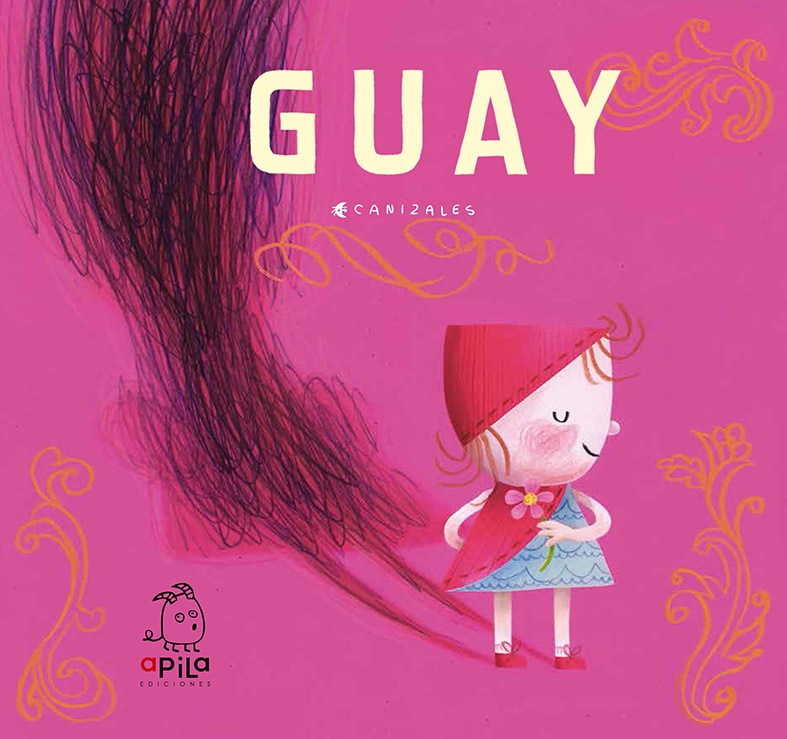 INFORMATION
Hi! I'm the cool girl from the woods.
I'm very happy because this afternoon I'm having a party at home.
Everybody is invited. You can also come. There's only one condition:
You have to be COOL.
Do yo want to come?
Will have a great time!
Rights sold:
Apila Ediciones (Spanish for Spain, Chile and USA).
Santillana(Spanish for Latin America)