Historias del Barrio
Bartolomé Seguí
Historias del Barrio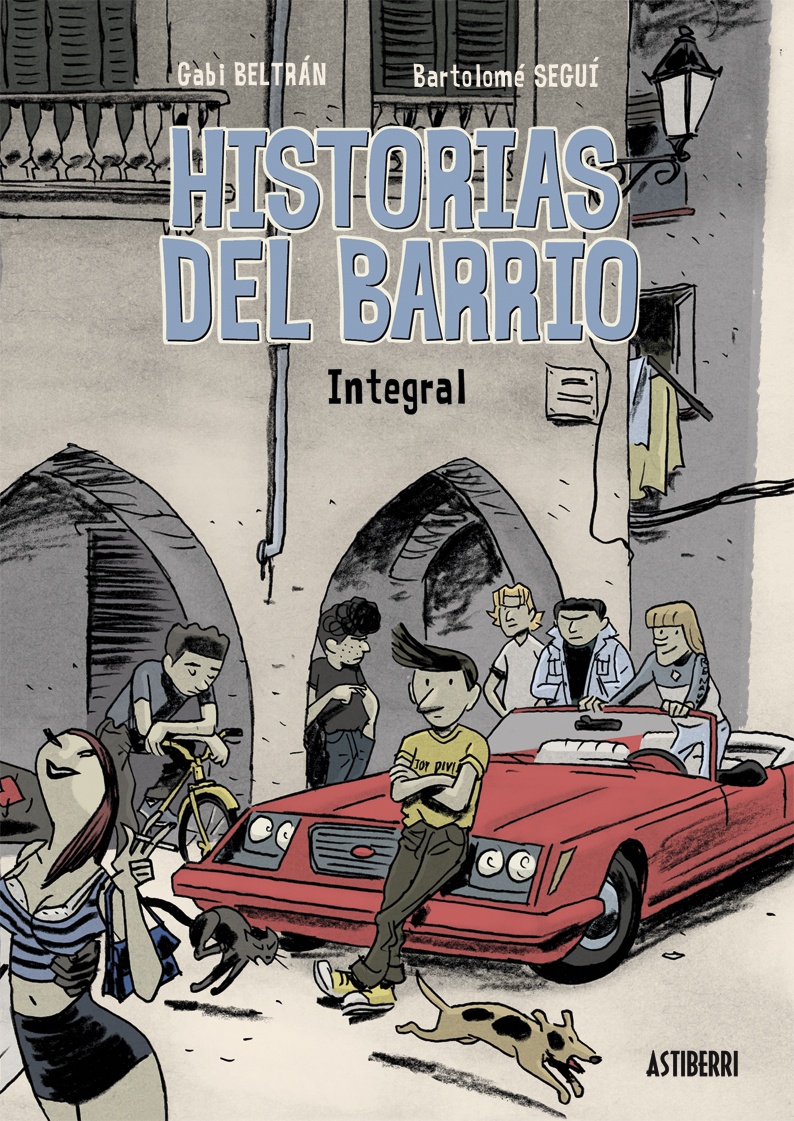 INFORMATION
Translated into: French, Catalan, German, Italian.
City of Palma, 1980s. Each corner of the red-light district has a story to tell. Gabi, who's still a teenager, wanders around the streets of his little world with his friends Benjamín, Arnaud, Falen, Ramos… Trying to understand it and understand themselves. He tries drugs, discovers sex, literature and drawing. He feels more connected to his friends than to his own family and discovers that social differences are also frontiers, and that sometimes, they are uncrossable.
Through intertwined stories, based on memories from the author's teenage and youth years, the reader will travel through the streets and squares of an area in Palma that, at the time, only seemed to exist for the people that inhabited it. Abuse, robberies, drugs and misery. But also small spaces of happiness and freedom. It is a tender and delicate gaze on the past, free from judgement or the setting of scores, a comprehensive vision towards a hard reality, that was bearable thanks to friendship, loyalty and the happy innocence that was present in years in which, despite it all, people still tried hard to be a child.
Foreign rights: Astiberri. Heloïse Guerrier. heloise@astiberri.com