Les banyes del croissant
Antonina Canyelles
Les banyes del croissant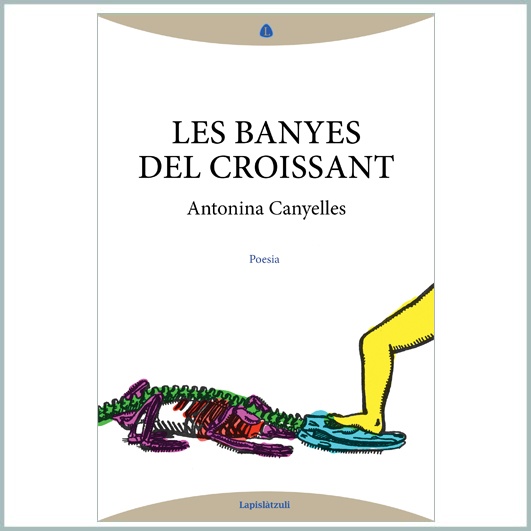 INFORMATION
Les banyes del croissant is one more beautiful and eagerly awaited episode of the eternal battle that Antonina Canyelles waged against every vestige of power. Her very fine darts attack any form of repression, whether it comes from religion, from this prevailing post-Francoism, from businessfred, from the patriarchal thing or from the alienation proper to many of our common behaviors.
With a good dose of magic, bohemian and critical thinking, it is how this poet and free woman positions herself in the world.
Antonina Canyelles is definitely the formidable woman bullet of Catalan literature.
Illustrations by Marc Gil
Source: the editor