Live at Alquimia Records
Highlands Project
Live at Alquimia Records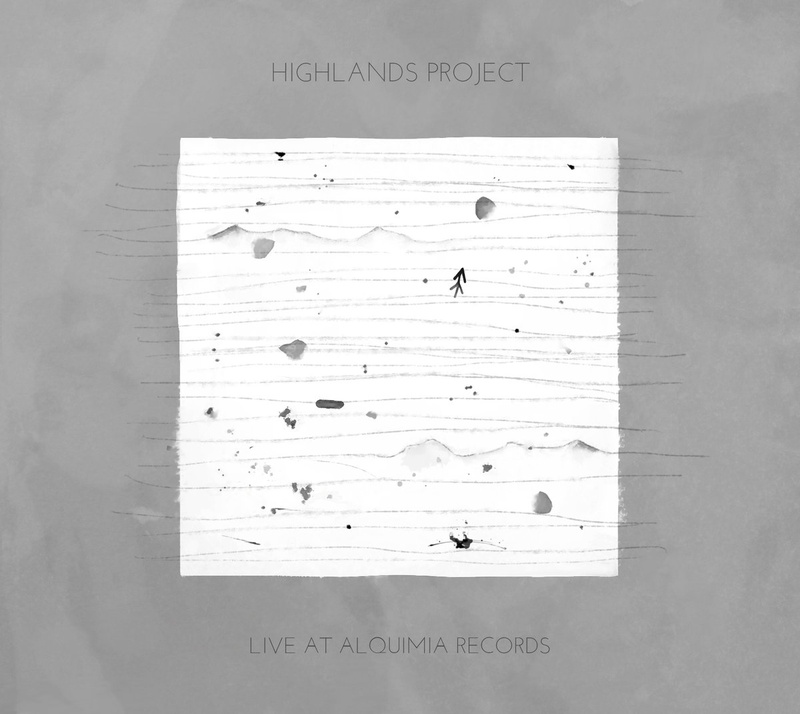 INFORMATION
1.Settler 06:02
2.Not Latin, But What? 04:34
3.In a Strange Room 05:28
Recorded live October 29th and 30th at Alquimia Records in Palma, Mallorca.

Composed, arranged, and produced by Sergio Llopis.

Sergio Llopis - Keyboard and Moog
Pep Garau - Trumpet
Toni Rios - Tenor Sax
Xema Borràs - Trombone
Joan Colom - Guitar
Jordi Tugores - Guitar
Juanjo Amengual - Bass
Pep Lluis García - Percussion
Teo Salvà - Drums

Recorded and Mixed by Jordi Tugores at Alquimia Records, Palma.