MI ABUELO NO LO SABE TODO... ¡PERO CASI!
Flavia Gargiulo
MI ABUELO NO LO SABE TODO... ¡PERO CASI!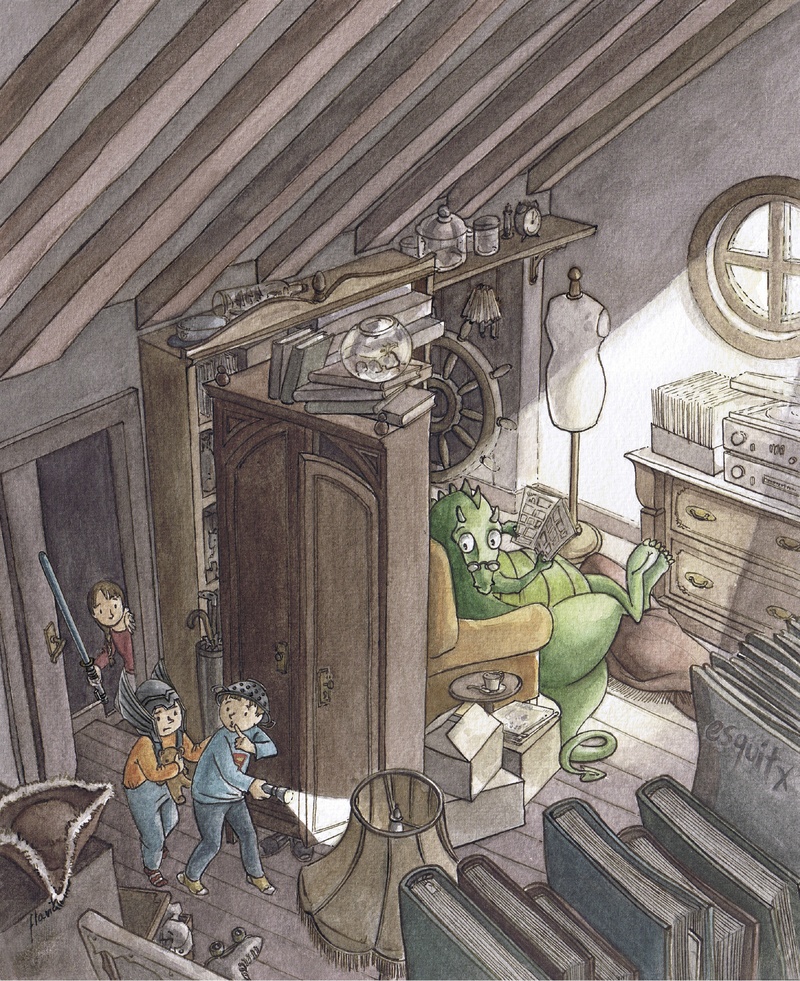 INFORMATION
Mi abuelo no lo sabe todo...¡Pero casi! (Grandparents don't know everything... or do they?) talks about little things that heighten the relationships between generations. Through four simple anecdotes that explore grandparent-grandchild relationship, each of our four protagonists discovers how cool their grandparents are and how lucky they are to have met them.
These grandparents are not classic outdated stereotypes. They use technology, they might be divorced, go to Pilates and collect CDs. They live in the post-modern world of their grandchildren but they were born when "you touched things with your hands". Today's grandparents are a bridge between old and new. They are transmitters of valid information.