Putes i consentits. Antologia poètica.
Antonina Canyelles
Putes i consentits. Antologia poètica.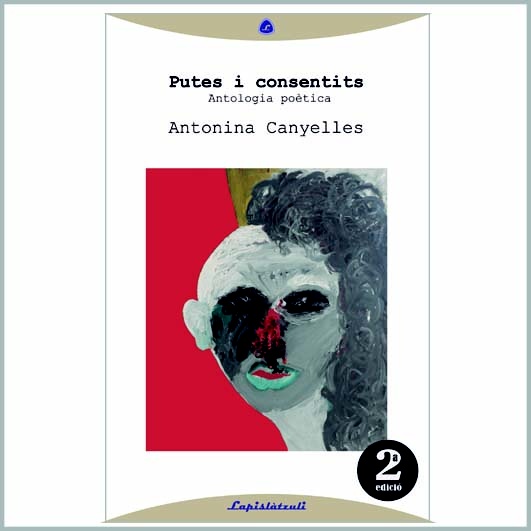 INFORMATION
The poetry of Antonina Canyelles is like the vision of a shooting star, like a shot, like a guillotine ... With the luminous passage of the comet, with the bursting of gunpowder, with the fall of the steel cut or with a poem of his, no one remains indifferent, something changes or is removed within the gears of the reader. Because it is not only a great work of this complex genre called poetry, it is an explosion of literature of the purest.
Antonina Canyelles is the old rocker who never dies, a little bug of light in the middle of so much darkness, a humble and resounding voice of a poet loose in the great noise of the world.
Source: the publisher