RASPA KIDS CLUB
Àlex Fito
RASPA KIDS CLUB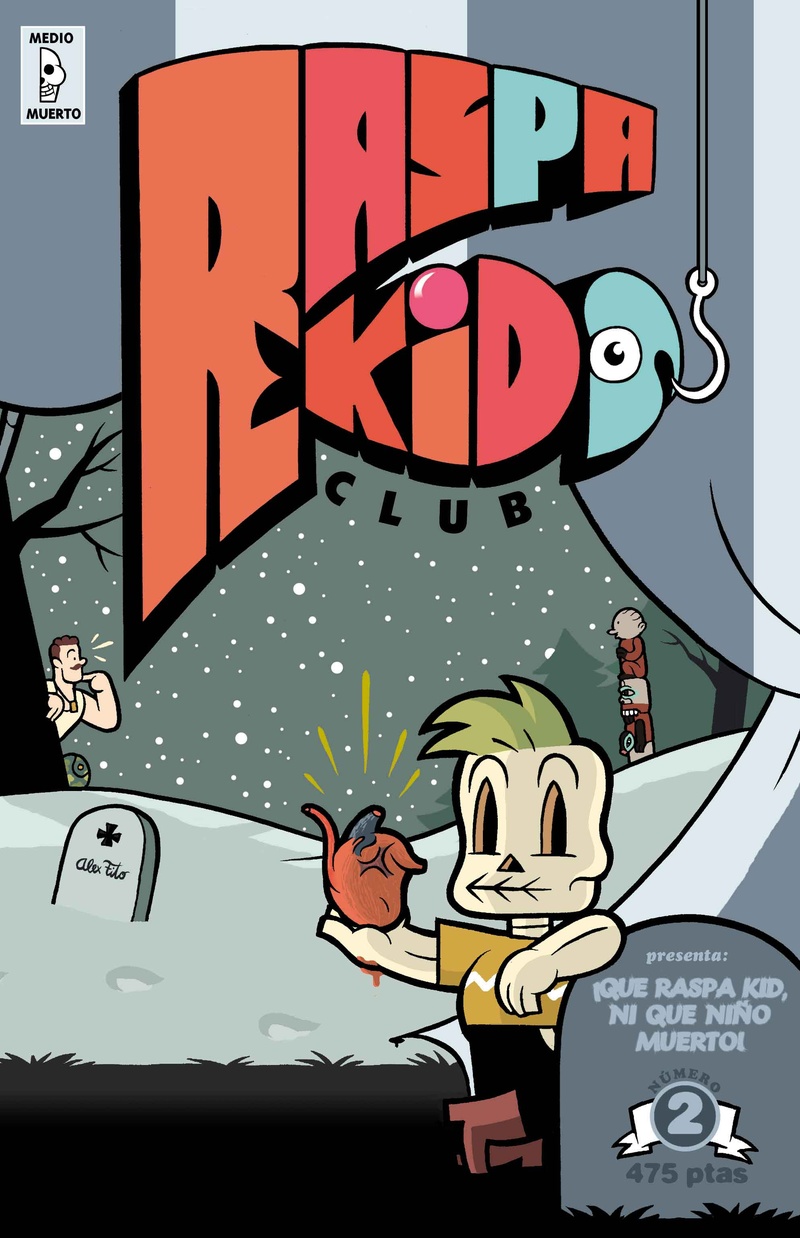 INFORMATION
If there is a heaven, it probably won't be quite as we imagen it. Fito likes the idea of imaging Heaven for kids, specially for the ones that were unfortunate in life.
What can be more fun for them than an eternal amusement park? Maybe they don't look very healthy, but does that matter after you're dead?
This work was awarded the Barcelona Saló del Comic Award in the year 2000.