TANIT Y LA MONTAÑA
Rocío F. Fraile
TANIT Y LA MONTAÑA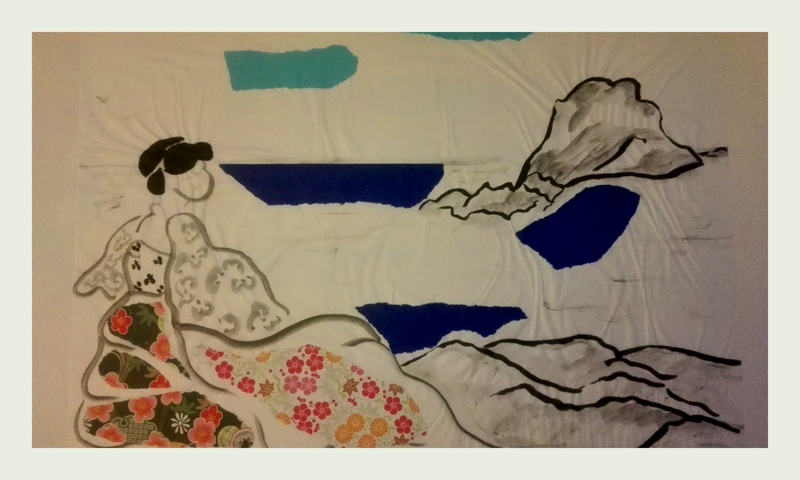 INFORMATION
Many years ago, in a small island placed in the waters of the Mediterranean, called Ibiza, lived the young princess Tanit.
One day in Spring, she woke up and went to the her room window to see how the color of the sea was, there she saw something that left her without words. In the marine horizon, there were showing themselves the silhouettes of two mountains, a big one and a tiny one...
She didn´t know that from that day, her life would to change forever...