Selectes projects for Drawing Room Lisboa 2023
Selectes projects for Drawing Room Lisboa 2023
Karen Mueller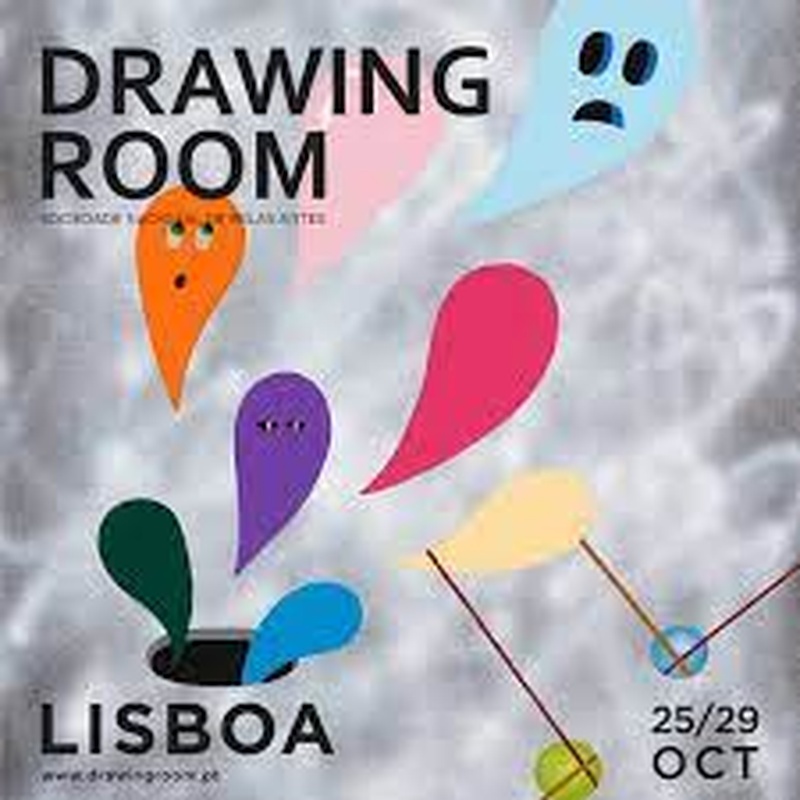 The artists selected to participate in the Focus of the Balearic Islands in Drawing Room Lisboa 2023 are Catalina Julve, with a site-specific intervention; Cristòfol Pons, with "Brecha"; Andreu Maimó, with "Jardí de Can Vent"; and Isabel Servera, with "Calendari laboral".
A total of seven proposals have been submitted in the open call launched by the IEB. The projects have been selected by the jury made up of João Silvério, curator of Focus; Mónica Álvarez Careaga, director of the Drawing Room fair; and Karen Müller, visual arts project manager from the IEB.
Since there has been a tie between the third and fourth place, the IEB has extended the participation to four artists.