Amoramort
Guiem Soldevila
Amoramort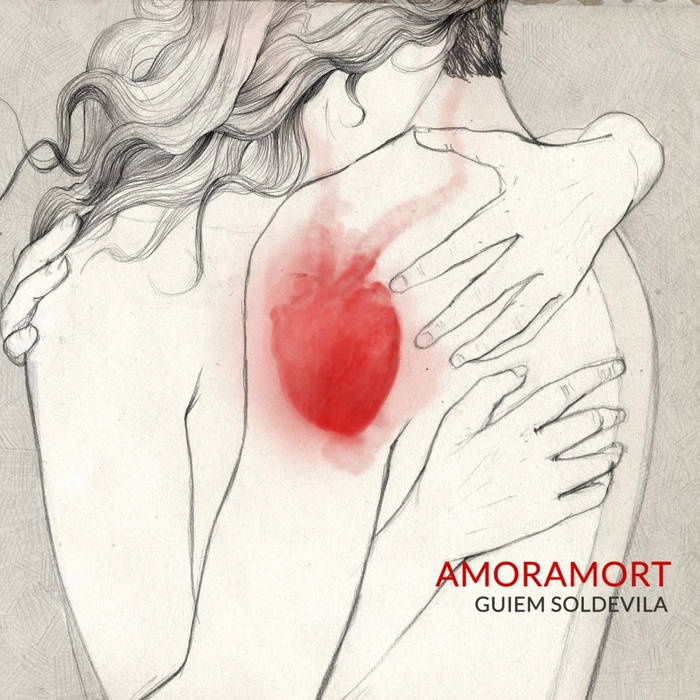 INFORMATION
Amoramort is Guiem Soldevila's third album.
An intimate and fresh disc at the same time, with songs such as "La lluna sortirà després del sol" [The moon will come out after the sun], based on an African poem; "Gran buit" [Great Void], with lyrics and music by Soldevila, and music by authors such as Màrius Torres, Konstandinos Kavafis, Sònia Moll and Mònica Grau. A varied work where each theme is a small journey, a particular universe.
Amoramort is a disc of contrasts, of polarities - light/dark, life/death, masculine/feminine - with more guitars, percussion, distortions and string than in previous records, but without leaving aside the intimate moments of piano and voice.