JOSE ANTONIO: REALIDAD Y MITO
Joan Maria Thomàs Andreu
JOSE ANTONIO: REALIDAD Y MITO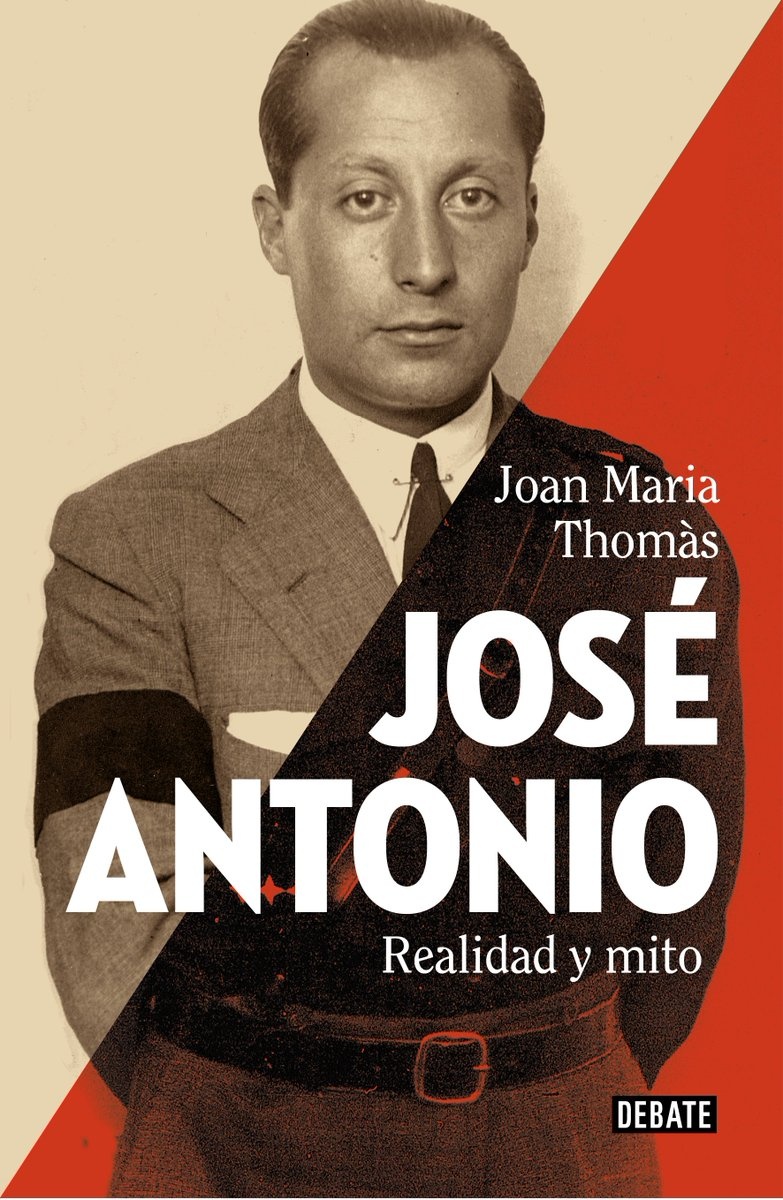 INFORMATION
The most important biography ever written of José Antonio Primo de Rivera, a book that reveals a new approach, for the first time impartial but at the same time controversial, to the figure of the founder of the Falange Española and one of the most relevant figures in Spanish history and politics. Who was José Antonio? Few figures of the Spanish twentieth century have been as profusely mythified as that of José Antonio Primo de Rivera.
The Franco regime dedicated a great cult to him, calling him a fallen and principal martyr of the Crusade, and the biographies written during the dictatorship by Falangists who knew and dealt with the National Chief of the Spanish Phalanx of the JONS are so praiseworthy and uncritical that they are mostly useless.
Finally, 80 years after his death, Joan Maria Thomàs, a specialist in the history of the Falange, offers us a new and essential biography that explains the character in the light of the traits of his personality, his thought and his most defining political actions, questioning the myth and cult that were dedicated to him.
Source: the publisher