Nura
Guiem Soldevila
Nura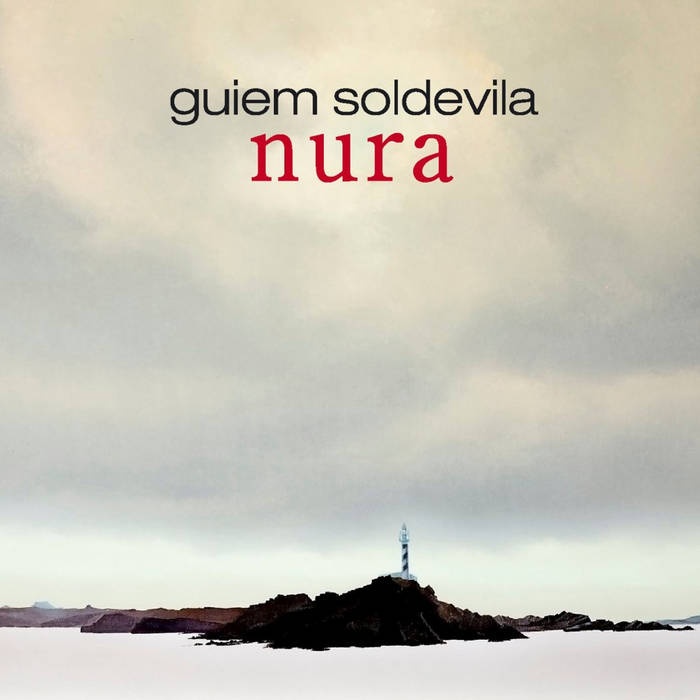 INFORMATION
Nura is the second album by Guiem Soldevila, based on the music of the long poem by Ponç Pons with the same name.
Songs full of longing that evoke a myticoparadisean Menorca, the ancient "Nura" that the poet lived during his childhood.
Nura is a global poem, where current affairs, of media interest, are passed through the particular sieve of Pons, along with reflections and poetic images on cinema, philosophy, literature, religion, etc. to which Guiem Soldevila puts music and voice, turning to poetry and capturing the meaning of words through his compositions.