Orígens
Guiem Soldevila
Orígens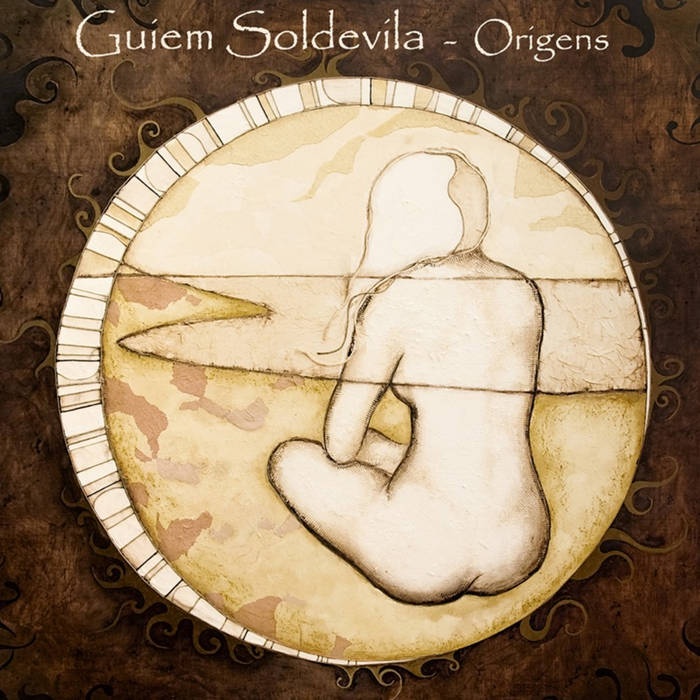 INFORMATION
Orígens [Origins] is the title of Guiem Soldevila's first album.
In this work we can distinguish the two main characteristic aspects of the musician: the first, as a singer of his songs, and the second, as a composer of instrumental music.
The album consists of four of his own songs and four instrumental compositions, originally created for the dance show "Elementos en esencia", by the dancer and choreographer Geliah.